Dance Classes
Welcome to our dance Dance, where we offer an exciting array of dance classes to inspire and engage dancers of all ages and skill levels. With our dedicated team of passionate instructors, we are committed to providing a nurturing and supportive environment that encourages creativity, growth, and a love for dance.
Shows And Events
Witness the magic of dance as our company presents captivating dance shows and events. From mesmerizing performances that showcase the beauty of Classical and Folk to exhilarating displays of Bollywood and Hip hop dance, our talented dancers will leave you spellbound. Hire us for an unforgettable celebration of movement and artistry.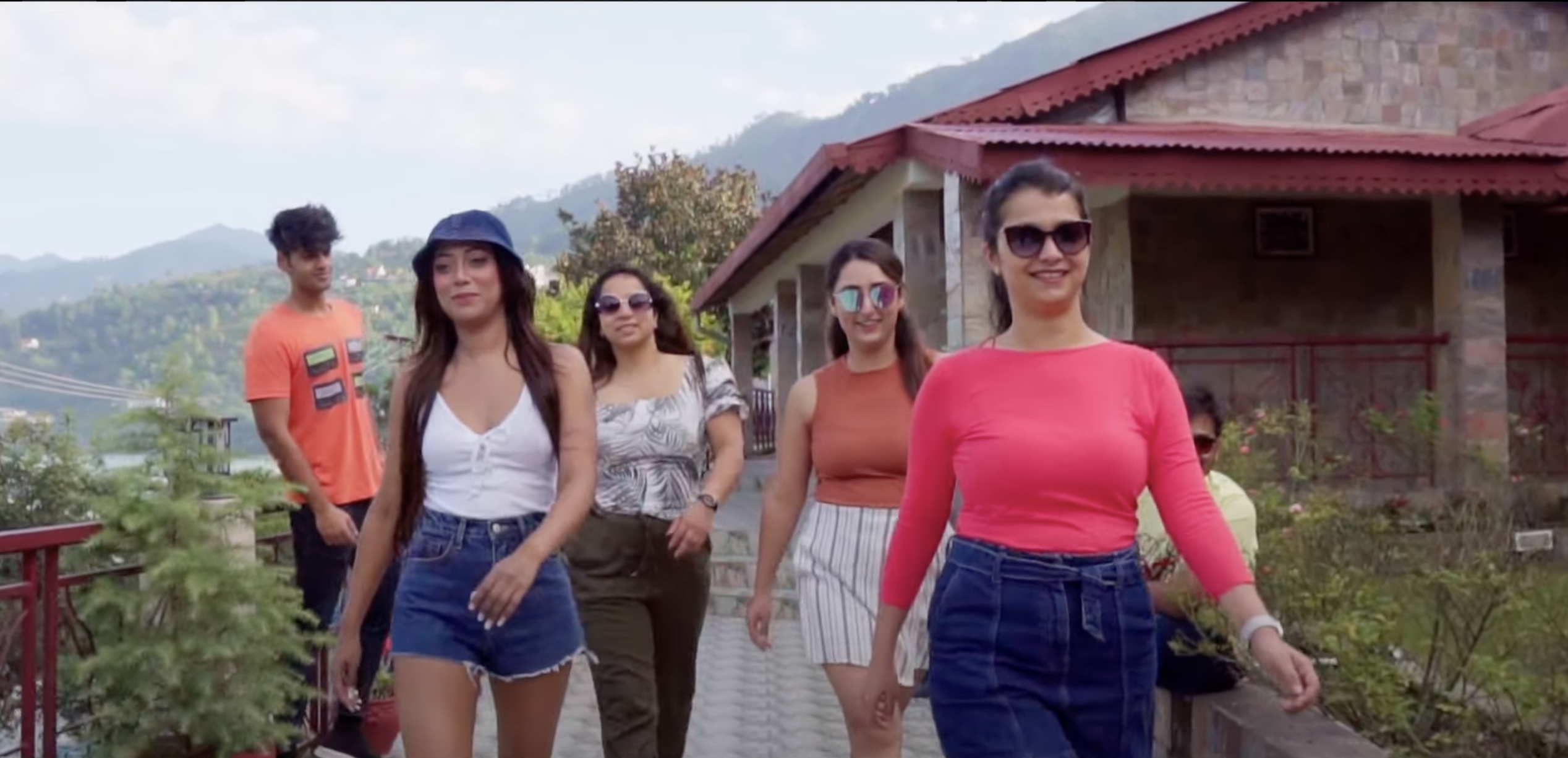 Workshops and Master Class
Expand your dance skills and knowledge with our dynamic dance workshops and master classes. Led by industry professionals and renowned instructors, these immersive experiences offer a deep dive into various dance styles, techniques, and choreography. Whether you're a beginner or advanced dancer, our workshops provide a platform for growth, inspiration, and personal development.
"Dance is not just a hobby or a passion - it's a way of life. Its the rhythm that beats in our hearts, the expression that flows through our bodies, and joys that fills our souls. Dance is where we find our truest selves and connect with the world around us. Embrace the dance, and let it shape and transform your entire being."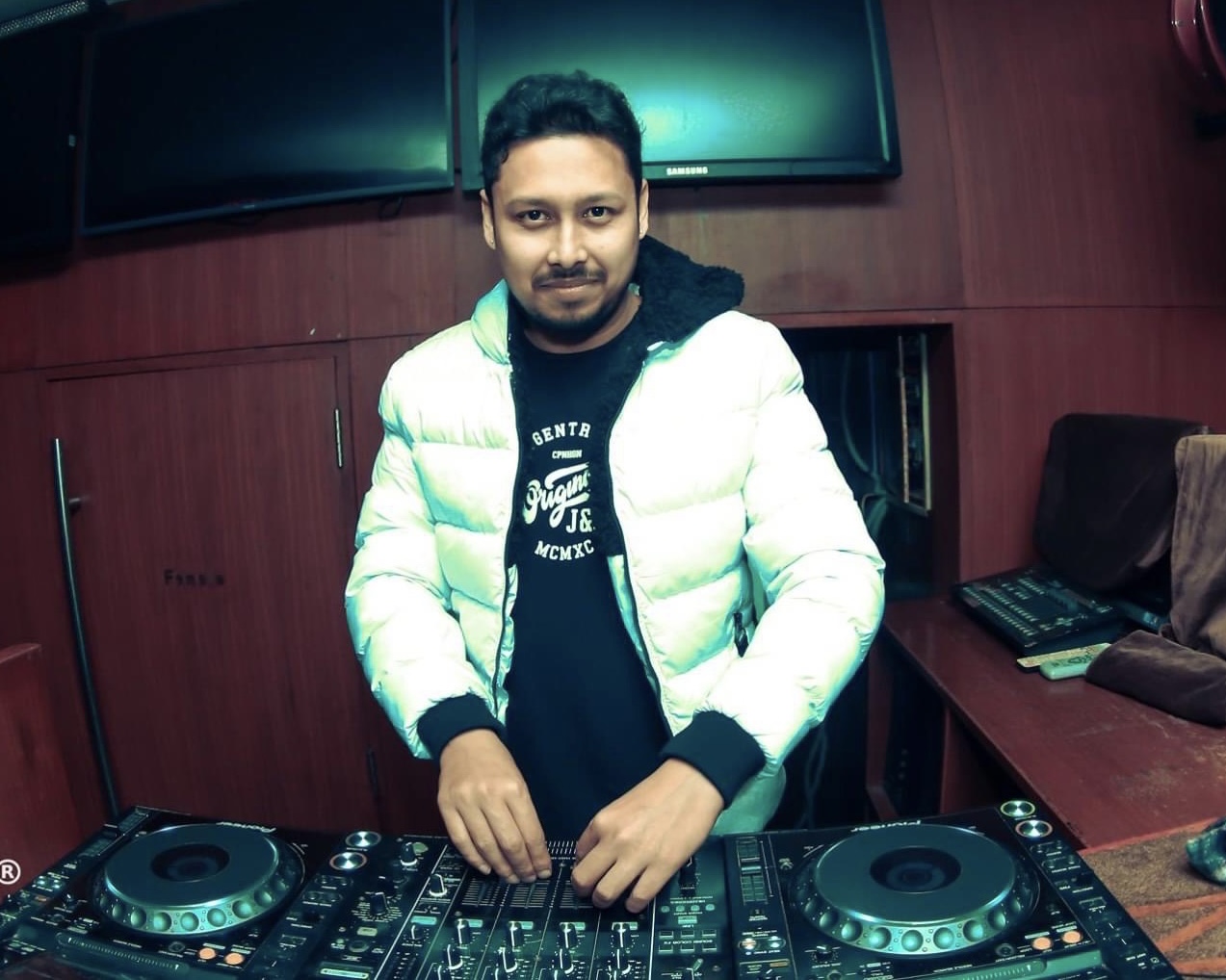 Delhi Dance Academy is an esteemed institution that stands as a beacon of dance excellence in the bustling city of Delhi. With its extensive repertoire of dance classes, the academy caters to all dance enthusiasts, from beginners to advanced performers. From classical Indian dances to modern and international styles, the academy offers a diverse range of classes led by experienced instructors who provide personalized attention and guidance. In addition to regular classes, Delhi Dance Academy hosts exhilarating dance events that showcase the talents of its students and instructors, creating unforgettable experiences for both participants and audiences. The academy also organizes enriching workshops, inviting renowned dancers and choreographers to share their expertise and inspire growth in aspiring dancers. Delhi Dance Academy truly embodies a thriving hub of dance, fostering creativity, skill development, and a vibrant community of dance lovers.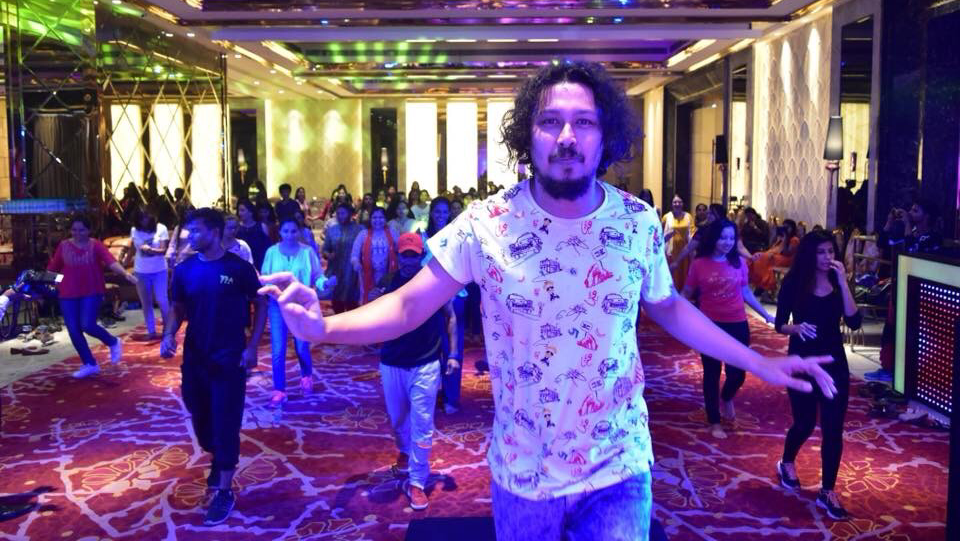 Whether you're curious about dance classes, a free trial, or dance shows and events, we're here to answer any questions.